Anthem throws it back to some of the greatest music from the 2000s. It turns out that the 2000s produced more than just great music. What about all of the movies we still quote; the ones we can still remember every word to? I took a look back at a few of the most memorable animated movies from that time, and want to bring you back to those childhood movie nights.
Shrek (2001)
The movie is set in a fantasy world where a talking donkey teaches an ogre to open up. Who comes up with this stuff?
Shrek will always go down in history as a classic. Any movie that gets a basement filled with 10-year-olds singing, "I like big butts and I cannot lie!" has got to be a good one. It's too bad for kids today that they'll never know the joy.
"I like that boulder. That is a nice boulder." – Donkey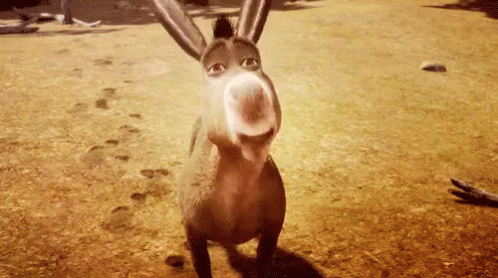 Finding Nemo (2003)
Finding Nemo tells the story of an overprotective clown fish crossing the ocean to find his son, Nemo. He meets Dory along the way – who might be the best character of all – and the two embark on a grand adventure to find Nemo. On their venture, they meet surfer sea turtle Crush ("Righteous dude!"), Bruce the shark ("Fish are friends, not food!") and a relentless flock of seagulls who still terrify many to this day ("Mine! Mine! Mine!").
How many of you have imitated Dori by trying to "speak whale"?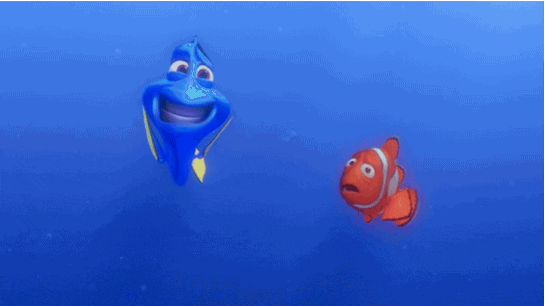 The Incredibles (2004)
Luckily for our generation (and for the next generation), Incredibles made a comeback this year and came out with a sequel. A whole new group of kids can appreciate Edna Mode's sass and self-assurance!
"This is a hobo suit, darling. You can't be seen in this. I won't allow it!" – Edna Mode
In this movie, a superhero family is forced to hide their powers after public opinion turns against them. Vengeful fanboy, Syndrome, then seeks to bring himself into the spotlight as the newest superhero. The Incredibles come out on top – they are incredible after all – and it turns out in a stellar ending that Jack Jack has superpowers too.
Now it's time to go back and rewatch some of these timeless movies. A few others from the 2000s to add to the list are Happy Feet, Ice Age, Up, Cars and Madagascar.